What we do
Transforming IP Survellience Security by trulySafe
trulySafe is India's first leading producer of intelligent trulySafe platform which is IOT based OS, Smart VMS, AVCA Technology & IP Cameras , NVR . Since 2013 company has creating disruptive software technologies that has pushed Safety & IP Security ahead of it times which are integrated on trulySafe OS that communicates with each other.
Industries
Customise Security Solutions built specifically for your Industries
Don't see your industry?
We can help. Whatever your technology problem is, changes are, we've seen it before.
Case Studies
Eliminate & Explore the survellience challenges your business is facing
trulySafe Cloud
Mobile first is our motto and trulySafe is not different, with state of art mobile application you can manage your trulySafe system from anywhere in the world , easy to use and very efficient mobile application is secure and provides you with all features from Arming and Disarming the system , view camera live feed, manage your users and much more.
Key Focus Areas Include
Camera Live View
Arm/Disarm system
Add/manage users and sensors
Live notification
Playback
Download playback files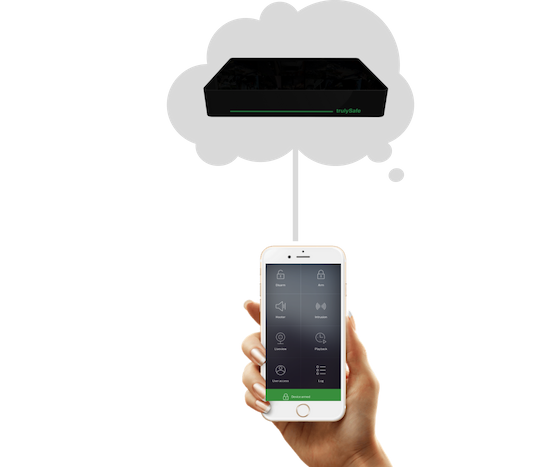 ---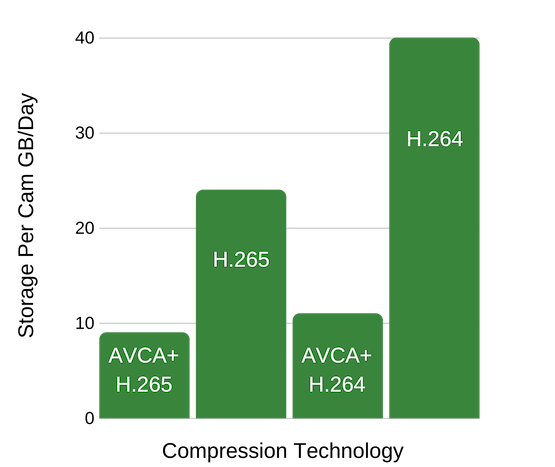 AVCA Technology
AVCA is a revolutionary real-time video compression algorithm based on image processing and data analysis. AVCA engine learns and adapts to change in activity in the camera view. AVCA algorithm compresses the data only when there is less activity and delivers 24*7 data at high quality, giving Best-in-Class savings of up to 70% on storage.
Know More
Key advantage
Higher efficiency of the surveillance system
Reduce the cost of entire surveillance storage cost
Low heat & power consumption
Wide Range Of Security Products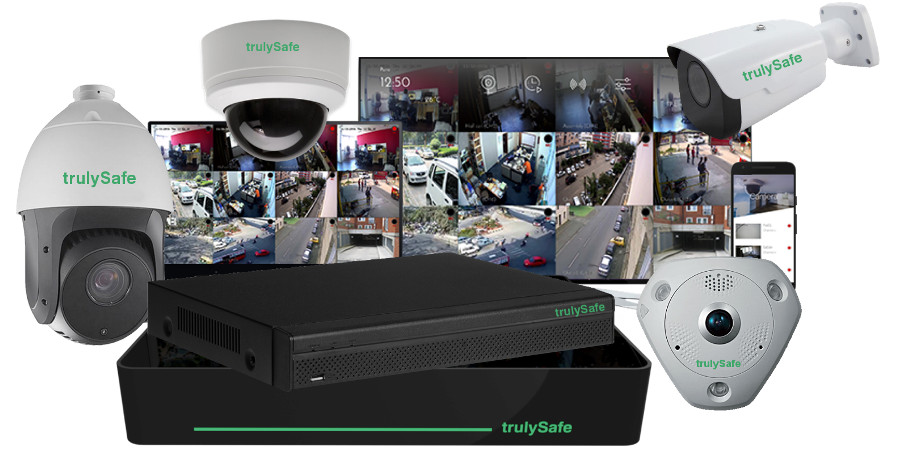 Are you concerned being stifled by obsolete technology? Our IOT based platform is a solution that provides you with Video analytics including scene detection, facial detection, with ONVIF IP camera surveillance that works with ANPR cameras, PTZ cameras as well however integrated with access control, Alarm system & intrusion
We install the solution from small, medium to enterprise level as well however we do provide the mass customization for the customer if is on enterprise level as we have control over the technology that gives you the competitive advantages then in the market
We take care of technology
Perhaps it's time to meet the pros's, we have our own R&D team that completely works on the technology that has been developed by us . We keep on doing the upgradation & innovating new technology
Why choose us?
At trulySafe, we leverage IP technology security & automation to help you:
Protect your Premises

IP Solution that keeps you safe

Optimize surveillance systems

Improve efficiencies, drive cost out of processes.

Support

We will provide technical support
Technology and Partners
Innovation is at the core what we do
At the inception in 2013, we knew that technology could break down barriers and broaden perspectives. Our very first IP-based video surveillance system was true to that belief. It certainly helped user with the flexibility, scalability and ease of use. today, we're still focused on delivering innovation that makes life work better and safe for human kind. However our solution goes beyond security because it can be integrated with other solution that works together as a single entity.
" Customer And Partner Testimonials "
"We are working with trulySafe from last 3 years. We are very satisfied with the products and support. The new softwares developments done by trulySafe which keeps us ahead in market & Business."
"I am immensely happy with trulySafe Video Surveillance Solution. Every feature like intrusion system they implemented is functioning up to the mark satisfying my purpose of installing it."
"We have been partner with trulySafe from last 5 years &Its always pleasure doing business with them because they always keep's on innovating new technolgy to build a strong ecosystem."
Form our blog
The latest on innovation news and industry trends by trulySafe